Dear Parents,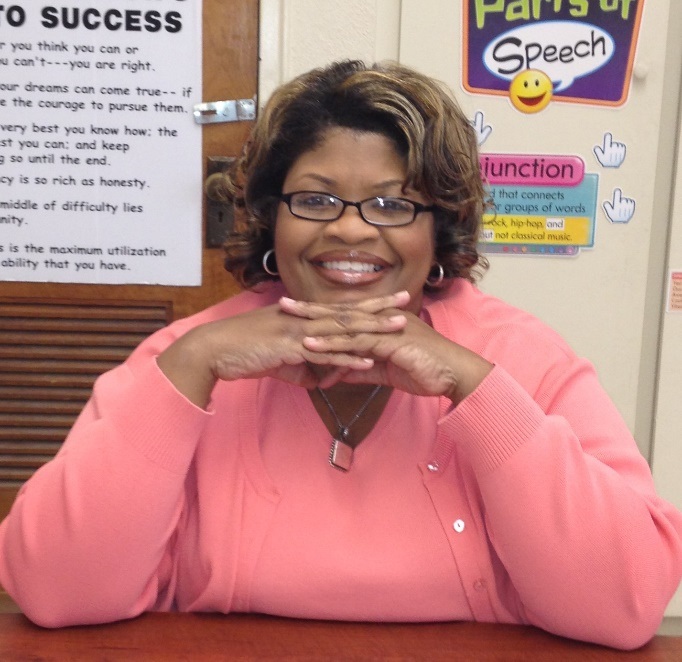 On behalf of the staff and myself here at Inverness Elementary School, I am happy to welcome you to the 2017-2018 school year! We are looking forward to having a productive partnership with you to ensure our children can achieve their highest potential. We recognize that in order to be successful in school, our children need support from both the home and school. We know a strong partnership with you will make a great difference in your child's education. As partners, we share the responsibility for our children's success and want you to know that we will do our very best to carry out our responsibilities. Our motto this year is "Promoting a Culture of Excellence". We ask that you guide and support your child's learning by ensuring that he/she:
Attends school daily and arrives on time, ready for the day's learning experience

Completes all homework assignments given by teachers

Reads daily to develop a love for reading and to improve literacy skills

Shares school experiences with you so that you are aware of his/her school life

Informs you if he/she needs additional support in any area or subject

Knows that you expect him/her to succeed in school and go on to college
Our outcomes for student behavior are clear: Be Safe, Be Respectful, and Be Responsible. We work to ensure our students understand that they are priceless treasures to their families and their school community and that they are to treat one another with honor.
Our success lies in the partnership we have with our families. Each family is important. Education is important. Children who come from families that are engaged and active in their child's school have the greater likelihood of reaching academic success. When students see their parents taking a daily interest in their learning activities (listening to them read, asking questions about their time at school) and participating in school activities, they learn from their adults that school is important. We value our kids and we certainly value the families that care for them.
The wonderful Inverness Elementary School staff and I feel privileged to be a part of this school family. We thank you for your support and look forward to meeting you.
Promoting a Culture of Excellence,
Brenda Singleton
Principal
---
Motto
"Committed to Academic Excellence"
Vision
To prepare all students to be fully participating citizens,
leaders, and life-long learners.
MISSION STATEMENT
The mission of Inverness Elementary School is to soar to higher levels of academic achievement through high expectations.
---
Students & Parents
QUICK LINKS TO STUDENT AND PARENT INFORMATION
---
---
ACCELERATED READER
Accelerated Reader 360 has high-interest nonfiction articles with instructional skills practice activites and AR Quiz built into every article.
---