February is the month to spread love. This is also the month that we honor famous African Americans. Academically we have made some great strides, but we still have a lot of work to do. Everybody at IES will be required to work extra hard in our efforts to reverse our current accountability status. Students have set goals and we're going to do everything we can to help them reach their individual goals so that collectively we will be SUCCESSFUL. IES's magic number is 330!
Parents, I can't stress how important your role is in helping us get that magic number. I want to encourage you to talk with your children about their behavior. Remind them each day to be focused at school and work hard as we echo the same daily. Take a moment to ask them what they did at school each day and talk with them about doing their best on school assignments and assessments.
I am also requesting that you send your children to school every day. Every hour, minute, and second of instruction is extremely important. Please help us by scheduling appointments after school. When students leave early, they miss valuable instruction which is vital to us moving the needle here at IES.
---
Students at IES are on the MOVE!!!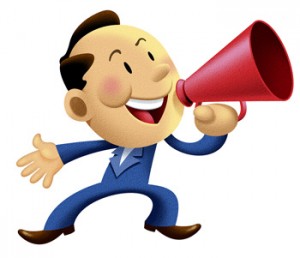 Top Scorers on the Comprehensive exams…
Math
3

rd -

Rakylah Hamilton

4th - Kourtney Clark

5th - Omarvion Clark,

Serenity Scott,

Khyrah Rodgers

6th - Omarion Black

7th - Khalleecia Lee

8th - Joshua Walker
ELA
3rd - Kirsten Clark

4t

h - K

ourtney Clark

5

th -

Rahtavious Standford

6th - Edmond Buza

7th - Khalleecia Lee

8th - Joshua Walker
Science
5th - Jamia Thornton

8th - Marcellus Powers
---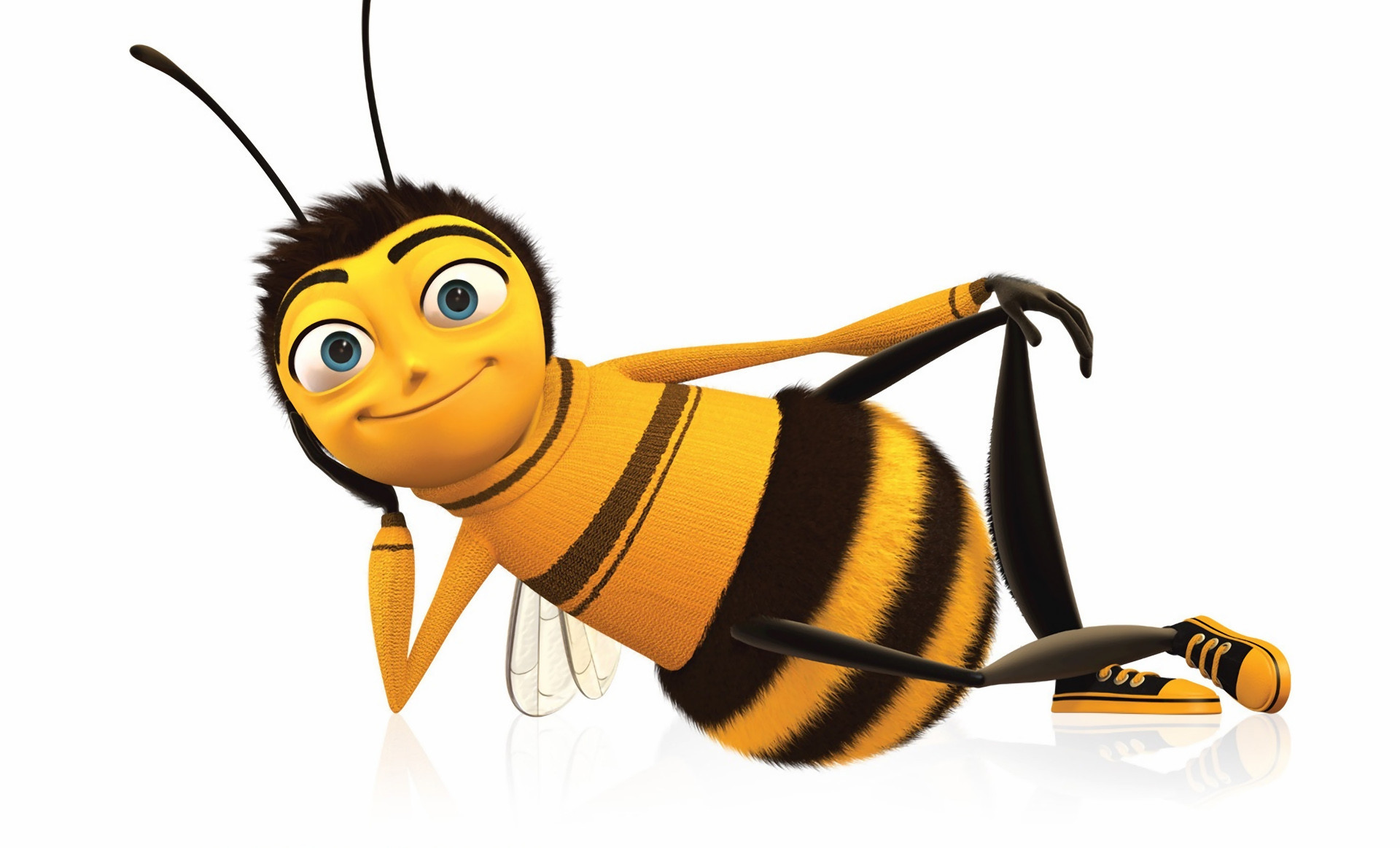 Spelling Bee Winners
1st Place - Kourtney Clark

2nd Place - Serenity Lemon
---

2/2/17 - PTA Meeting @ 5:30pm
2/9/17 - 2nd Grade Level Workshop @ 10:00am
2/16/17 - 3rd Grade Literacy Workshop @ 5:30pm
2/23/17 - Donuts with Dads @ 9:00am
---
Students & Parents
QUICK LINKS TO STUDENT AND PARENT INFORMATION
---
---
ACCELERATED READER
Accelerated Reader 360 has high-interest nonfiction articles with instructional skills practice activites and AR Quiz built into every article.
---