Welcome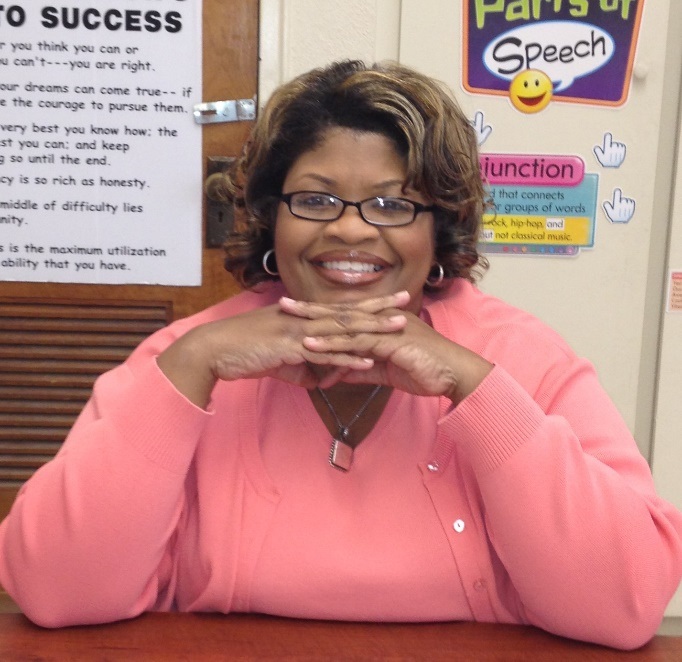 Greetings IES Students, Staff, and Stakeholders:
I am excited to transition as Principal of Inverness Elementary School. I extend a warm welcome to all of you and look forward to working with you.
I believe we have an excellent school, compassionate, skilled staff members who know how to help students learn and want what is best for them. I believe our students are eager to give their best effort and learn. Like all schools, we have opportunities for improvement, and our aspiration is to unite with you to help everyone succeed.
I genuinely care about all children and their families, which motivates me to try my best to provide a quality experience for everyone. Ensuring a safe, positive learning environment is a top priority for me and all staff. I will come to work every day with enthusiasm to support each student.
Partnerships with the families of our students as well as other community members and organizations will be a key part of our success. Students benefit as parents and guardians are involved in their formal education. It is my desire to have consistent communication between home and school for families to learn about what is happening at school and provide feedback to help us improve. Please be involved.
Please feel free to contact me at any time if you have a suggestion, concern, or just a "good story" to share! In closing, l leave you with this: Henry Ford wisely said, "Coming together is a beginning; keeping together is progress and working together is success." I'm asking that each of you keep this quote in mind as well as reflect on it as we move throughout a new journey together at Inverness Elementary School this 2016-2017 school year.
Let's Go Hawks!!!!
Ms. Brenda Singleton
Principal